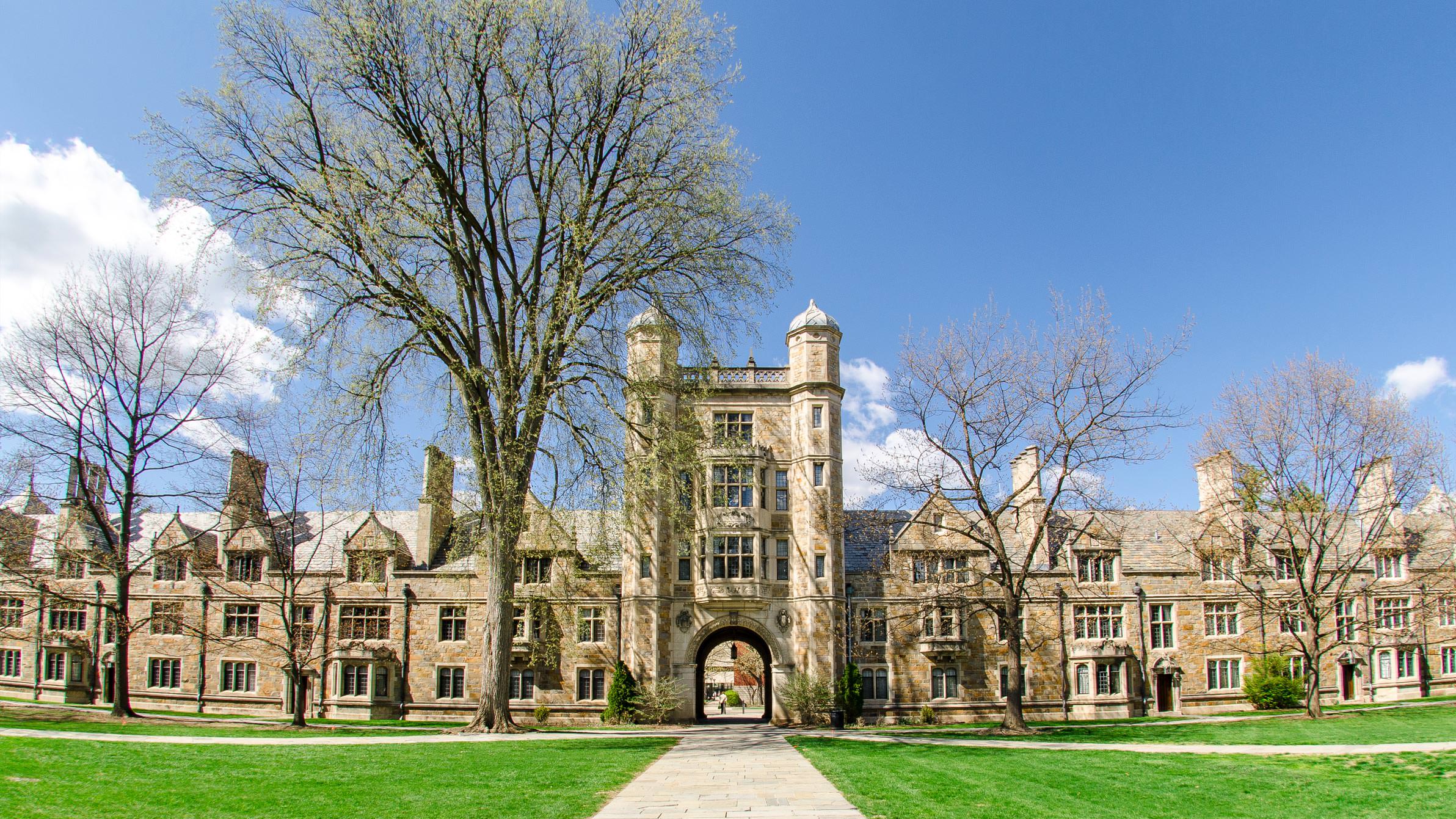 29 Mar

New Species of City Discovered: The University City

Post-industrial City. Metropolis. Border Town. Tourist Mecca. We like to classify our cities, giving them labels that signal what makes them tick, why they're special.

So what is a University City? In Lexington, Kentucky, a city of 300,000 — and home to the University of Kentucky — Mayor Jim Gray's office is working to answer that question. (I'm a senior adviser to the Mayor.)

Why seek a solid definition? For one, deeply understanding one's city type should be at the core of a city's long-term strategy, informing land-use planning, workforce development efforts, economic development initiatives and, of course, budget priorities. There's both comfort and inspiration in looking at peers, cities that, data show, are true analogues.